20 years of innovation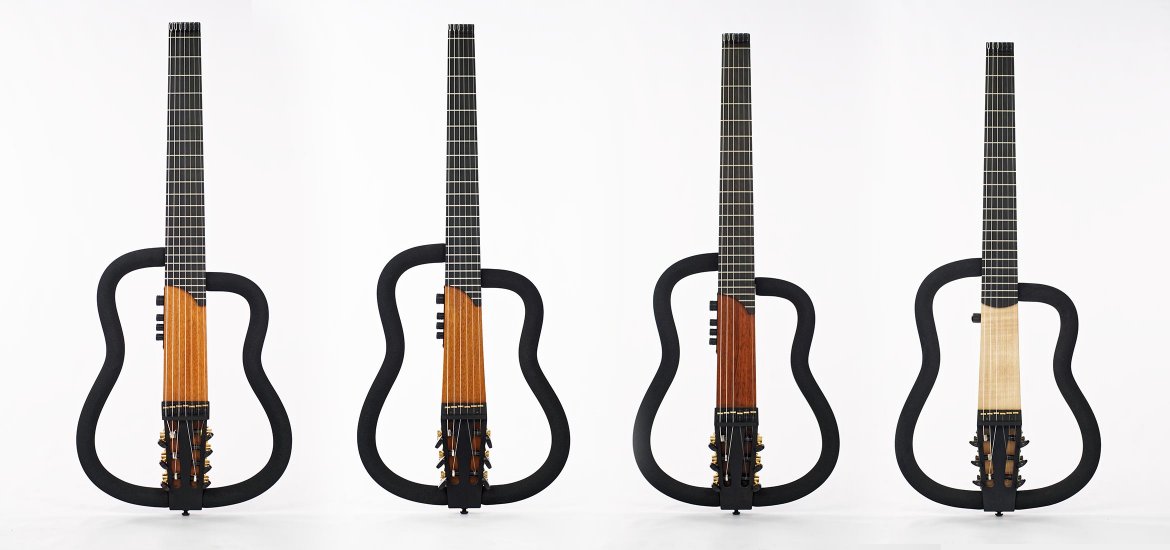 About
The precursory models to the FRAMEWORKS guitars you know today were just a side-project in the traditional workshop of luthier Frank Krocker.
After realising the potential of such a guitar, he soon followed the ambition to create a guitar which would combine the best possible amplification, high quality materials and workmanship as well as a unique and appealing design.
In 1995 already, this new instrument was trademarked under the FRAME Works label and has since gained international recognition as well as the appreciation of many prominent musicians for its remarkable performance on the stage. Amongst the first customers of FRAMEWORKS were Gilberto Gil, the Brazilian Bossa-Nova legend, Pat Metheny, the American jazz icon, and Andrew York of the famed Los Angeles Guitar Quartet (LAGQ).
In the course of now more than 20 years many notable artists around the globe joined them. To name just a few more: Pino Daniele, Wolfgang Muthspiel, Lenine, Badi Assad.