Timeless design and outstanding craftsmanship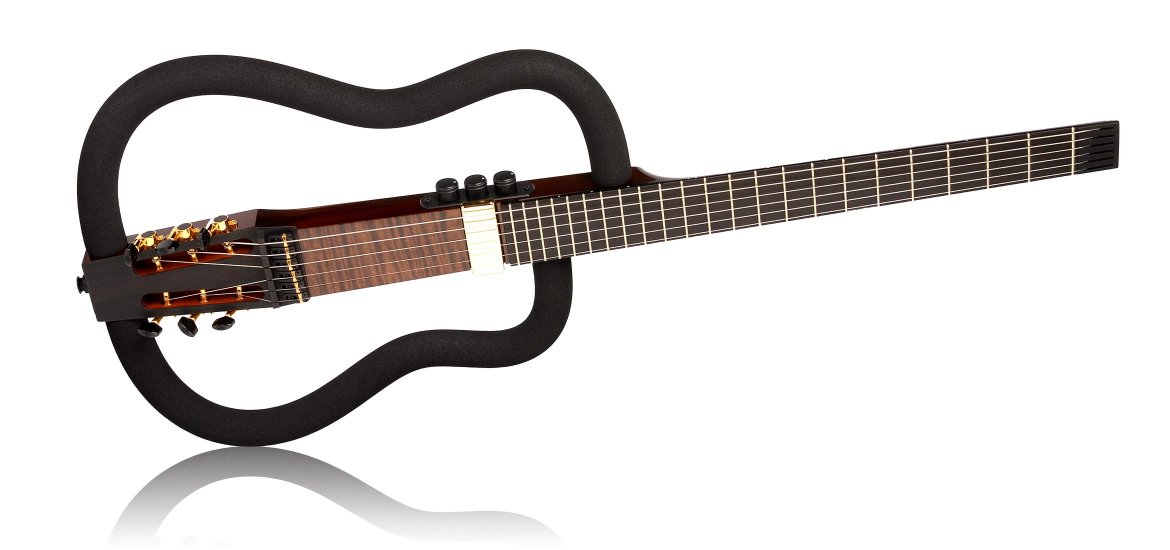 Attention to detail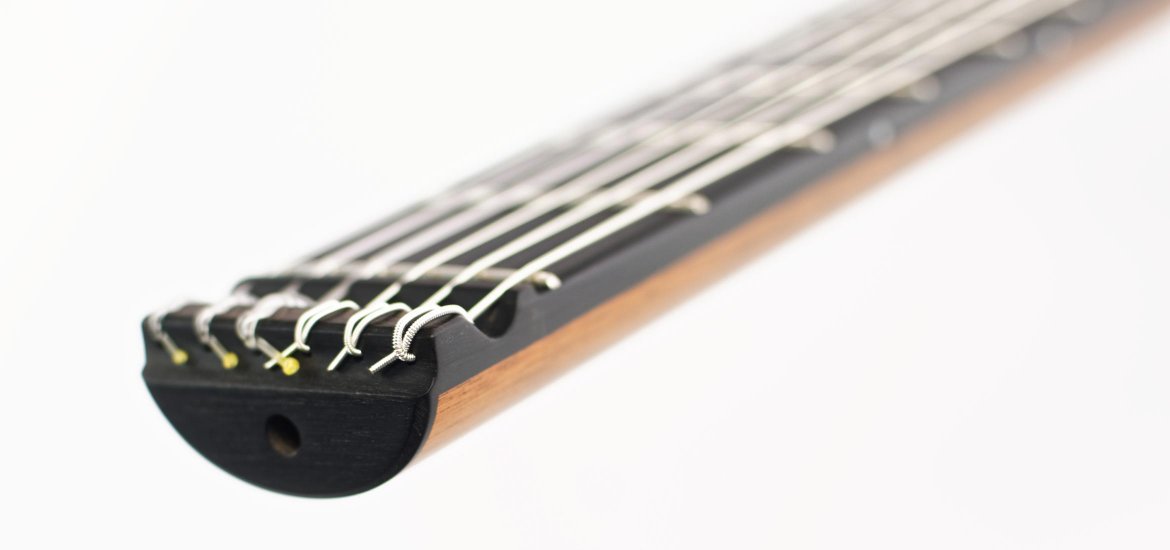 Building guitars turned upside down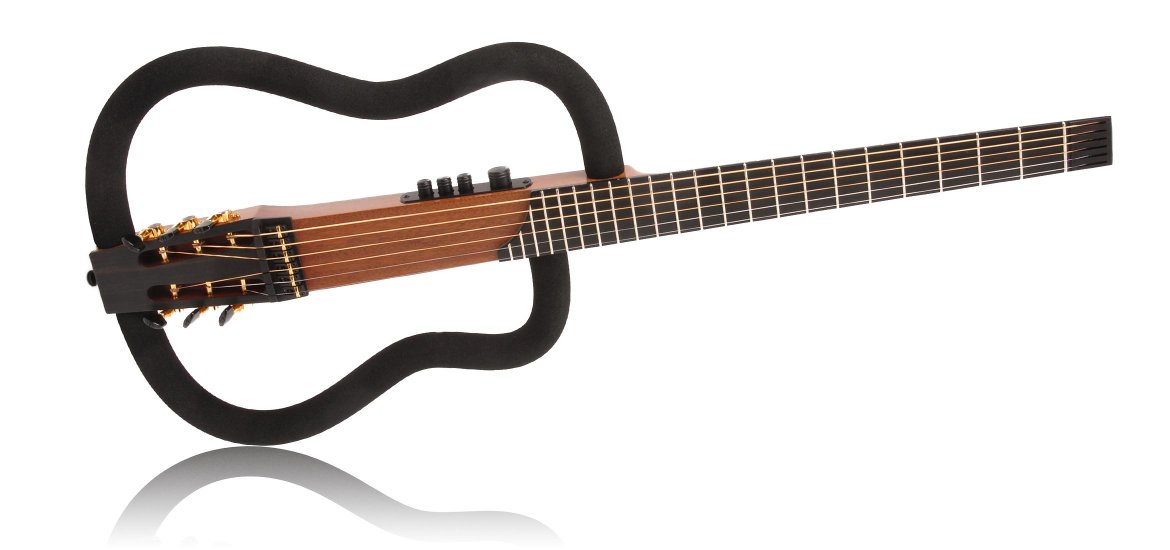 The construction


One frame with individual possibilities

A mahogany neck with an ebony fretboard are the core of the FRAME Guitar. The attachable frames, covered with cellular rubber, give the FRAME its classical and timeless silhouette. The sound comes from a combination of our own pre-amplifier and the RMC pickups.

"I think the revolution you did for 21st century guitar is one of the most important things that ever happened to our instrument. After Frameworks you don't have to be afraid, no more, to play in huge spaces, open air stages, anywhere! It's simply great when you know you can go to a concert and be sure you won't have problems with feedbacks and sound."

Marco Pereira

The FRAME Works Guitars unfold their full strength on stage and in the studio, where they can confidently display their paramount electro-acoustic characteristics.
Disassembled and stored in the Gig Bag it is so compact, that you can bring them as carry-on luggage with most airlines.
FRAME Works represents the perfect synthesis of traditional guitar manufacturing and modern technology.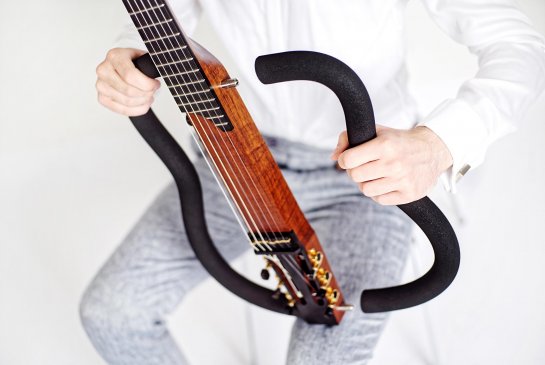 theFrame


models