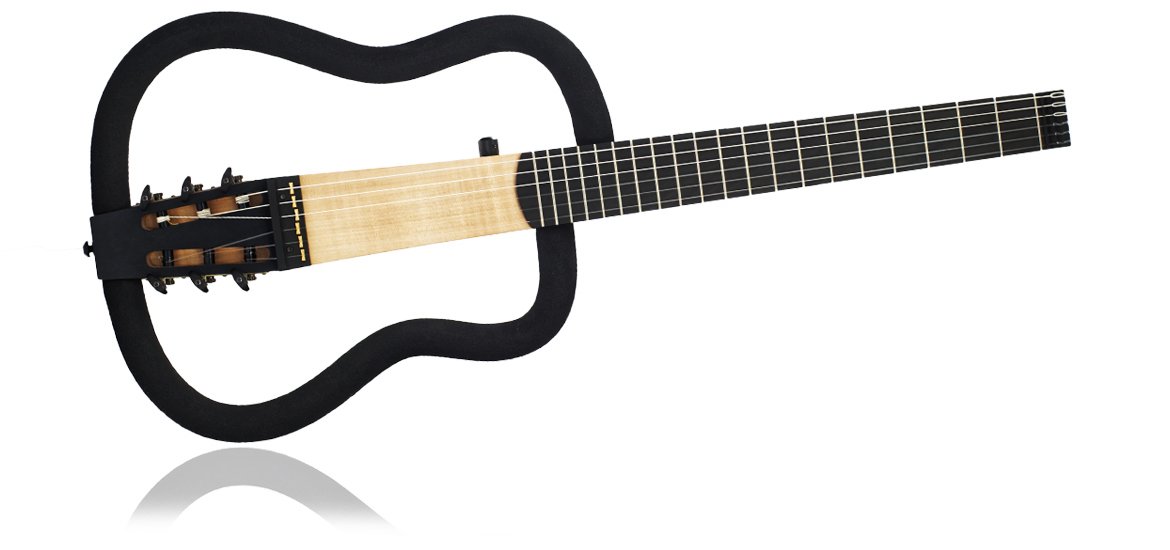 Sound without compromise - anytime and anywhere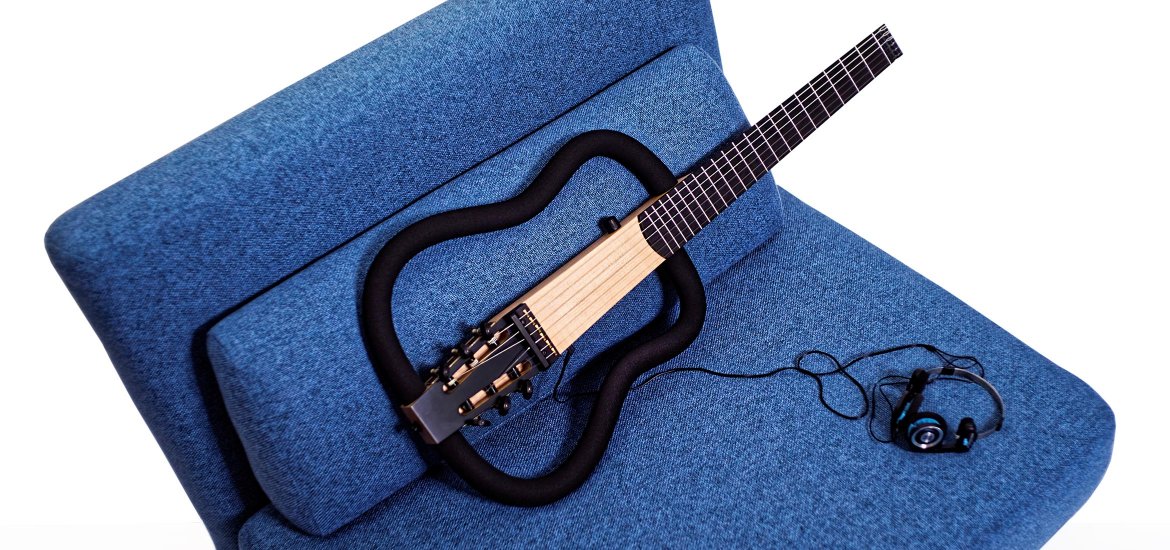 The first FRAME with a headphone jack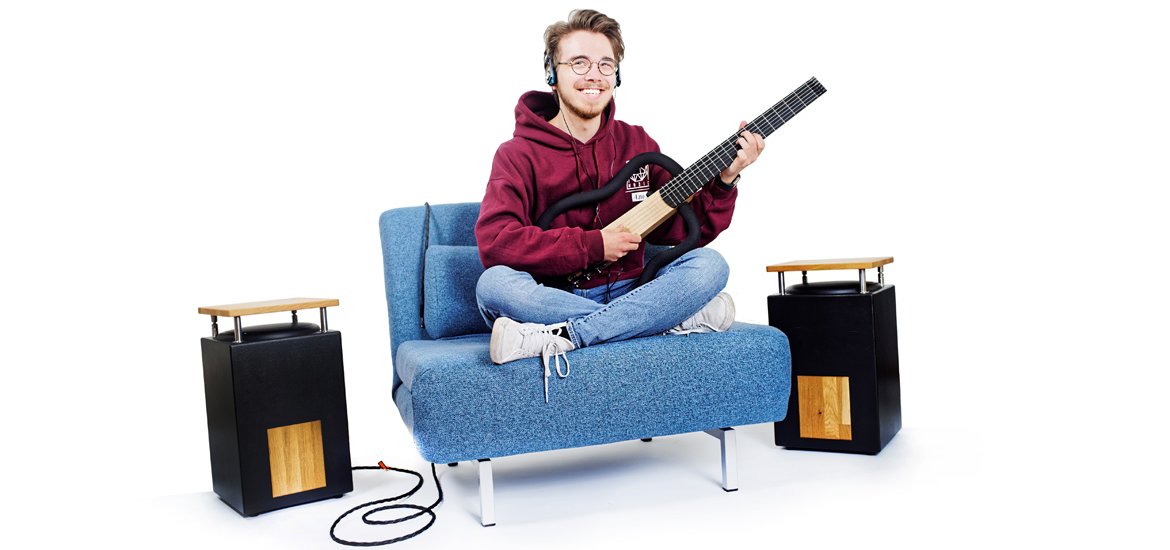 So new, yet so familiar


The pracStick is here!

pracStick is the newly devised beginners' model in the FRAMEWORKS family. It combines two decades of experience, the joy of simplification and the knowledge what really matters in a great instrument.
This product line is reduced to a minimum, and hence achieves particularly good value for money without making any compromises when it comes to playability and clarity of sound.
Especially developed for the pracStick, it comes with a new integrated headphone-amplifier. That way, playing and practicing is possible at any place and any time.
The pracStick is made of maple, with an ebony fingerboard.
pracStick


Ausführungen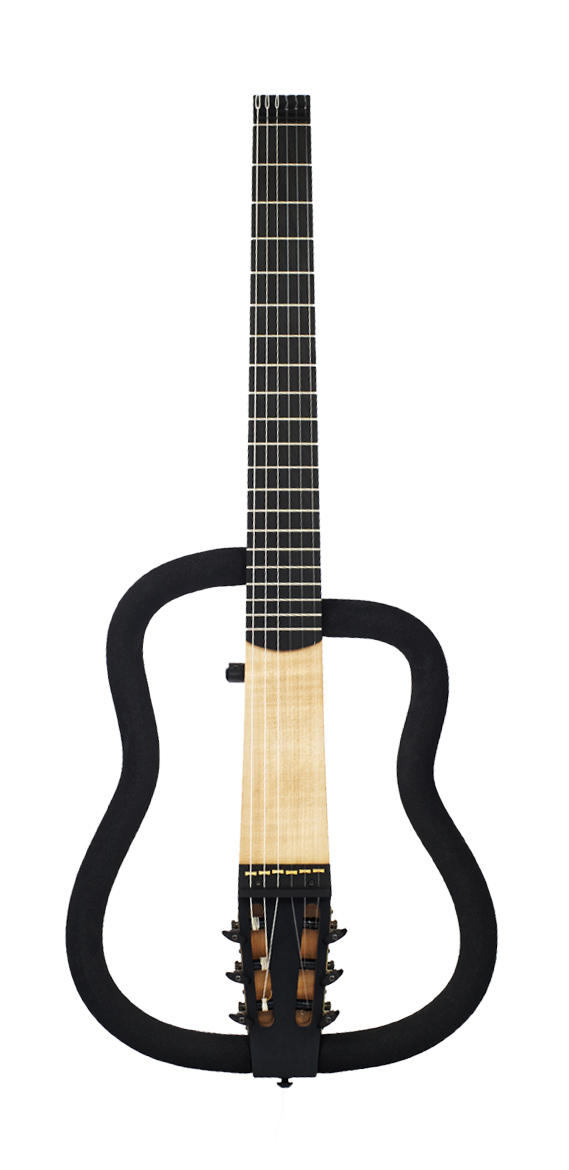 pracStick


NYLON

RMC PICKUPS - HIGH-QUALITY TUNERS

LENGTH: 865 mm
WIDTH AT BRIGDE: 80 mm
NECK WIDTH AT NUT: 52 mm
SCALE LENGTH: 650 mm
STRING SPACING
NUT: 8,5 mm / 42,5 mm
BRIDGE: 11,5 mm / 57,5 mm
NUMBER OF FRETS: 22 (medium)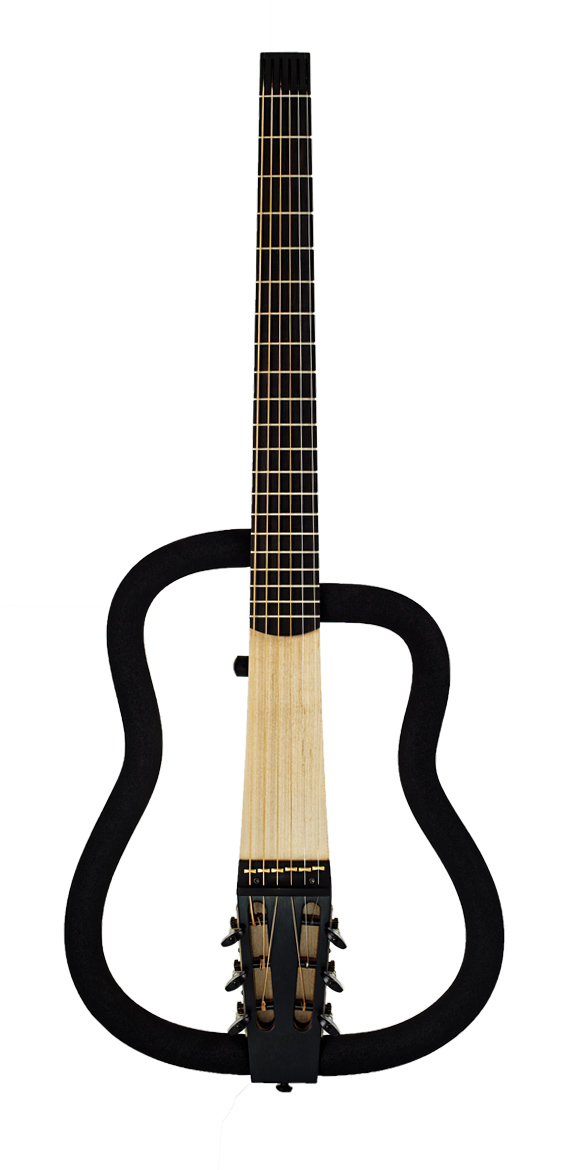 pracStick


STEELSTRING

RMC PICKUPS - HIGH-QUALITY TUNERS

LENGTH: 865 mm
WIDTH AT BRIGDE:: 80 mm
NECK WIDTH AT NUT: 45 mm
SCALE LENGTH: 650 mm
STRING SPACING
NUT: 7,8 mm / 39,0 mm
BRIDGE: 11,2 mm / 56,0 mm
NUMBER OF FRETS: 22 (medium high)